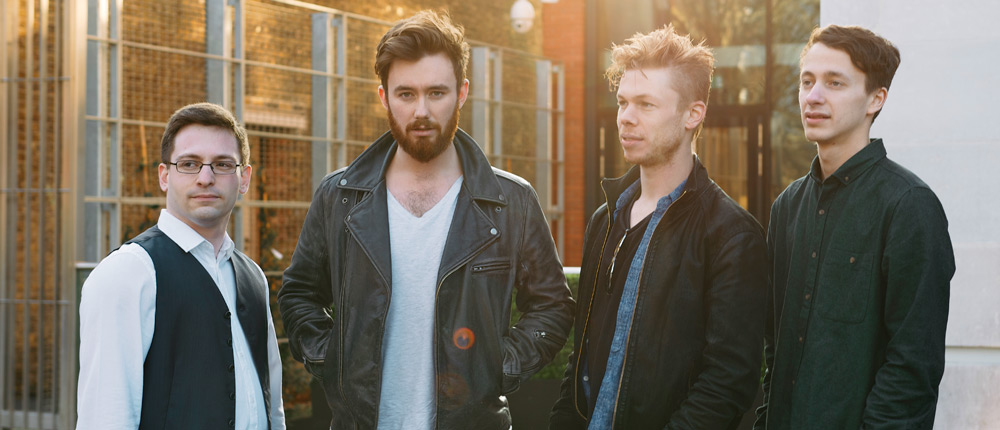 Bath Bands for Hire
No event held in Bath need ever be anything less than spectacular again thanks to Bands for Hire's ever-increasing number of fantastic local Bath covers bands. We've worked tirelessly to source the finest talent in the area, and have collated all their information to make your search as straightforward and enjoyable as possible. Each and every Bath wedding and function band we work with comes with an impeccable track record, with a wealth of professional live experience including high profile tours, performances for massive corporate clients and appearances on radio and television – and only here at Bands for Hire will you find live musical acts of such high quality at such a competitive rate.
Function Bands for Hire in Bath
We have function bands in Bath fit for any occasion, great or small, smart or casual, chilled out or out and out crazy. Whether you're planning a fun family and friends type get together, like a garden party, wedding breakfast, wedding reception, surprise birthday, Bar Mitzvah or Bat Mitzvah, or a more formal event that's more along the lines of a store opening, awards ceremony, work Christmas do, graduation, charity event, private dinner function or corporate event, you'll find a Bath party band right here that will prove to be a perfect fit (and a huge hit).
There's plenty of diversity among our Bath cover bands in terms of style – we have several Bath wedding bands that perform songs from an array of genres, including Motown, soul, funk, R&B, disco, rock 'n' roll, indie, punk, Bollywood, traditional and Celtic folk, all with equal care and flair, so however mixed a bag of guests you have on your hands, you can trust that there'll be a song in their set for every last one of them. Alternatively, we have several specialist bands in Bath, if you had a particular flavour of music in mind – anything from 1920s and 30s swing to 50s rock 'n' roll to 80s cheese anthems. We also have a great many string quartets, pianists and harpists for hire; it purely depends on what kind of effect you're aiming for.
Each of our function bands in Somerset provides their own equipment, which will typically include a full PA system, a lighting rig and a customised playlist to keep things moving between sets. Many of our Bath covers bands also offer additional extras, such as more lights, speakers, and in some cases a live DJ as an exciting alternative to an unmanned playlist. Furthermore, our flexible and accommodating musicians can adjust their line-ups to better meet your venue and budget requirements – just get in touch with us, and we can provide you with a fabulous lounge set, acoustic set, jazz cocktail set or whatever kind of set will suit you best.
Party Bands for Hire in Bath
If you want a truly spectacular show, we'd recommend venturing down the Party Band route. These larger-than-life performances are growing increasingly popular, so if you've got the space to accommodate them, get ready to blow your guests away with a powerful blast of fun. Other than the core musicians, Bands for Hire's Party Bands typically feature extra percussionists, backing dancers, backing singers, horn sections and more - and the effect really is like an onstage party, which is nigh impossible for any audience to resist.