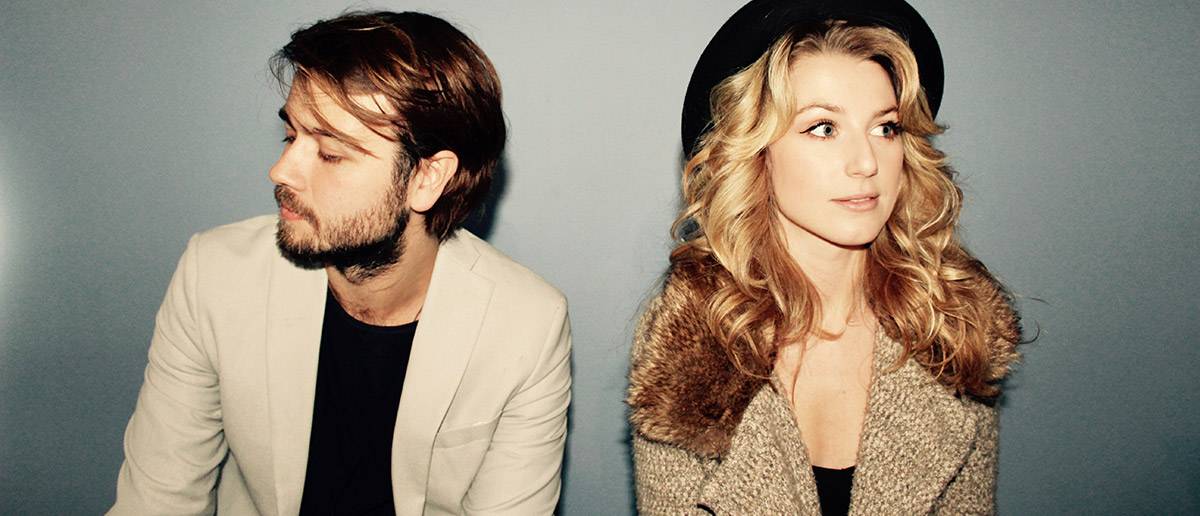 Acoustic Music
Are you looking to hire an acoustic band or musician for a wedding, birthday party or corporate event? We offer a range of singers, acoustic duos & bands performing everything from contemporary acoustic music to jazz, classical and blues.
Browse All Acts
Browse by Type
Hire Acoustic Duos and Bands
We represent only the very best acoustic bands and artists in the UK. From solo acoustic singer/guitarists to acoustic duos and acoustic bands, you'll find something to compliment your event.
Many of our acoustic acts perform as solo artists and acoustic duos, so this is a space-conservative way of still getting phenomenal live performances of your favourite songs whilst still sticking to your budget and venue constraints. Even our acoustic bands, which offer a fuller sound, take up far less room than an electric band, and are able to play at a much softer volume.
Additionally, with the advent of loop stations and harmony pedals, many of our creative acoustic artists are able to create the illusion of entire acoustic orchestras, layering multiple instrumental, percussion and vocal parts on top of each other at the tap of a foot. A sight to behold, and a sound to be heard!
Browse All Acoustic Acts
Browse through all of our acoustic acts and get in touch for price and availability.
Need some help?
Call us on 0845 073 9440
Our experienced team book live acoustic bands, duos and singers for thousands of events every year, so if you're in need of some friendly advice, please feel free to get in touch.