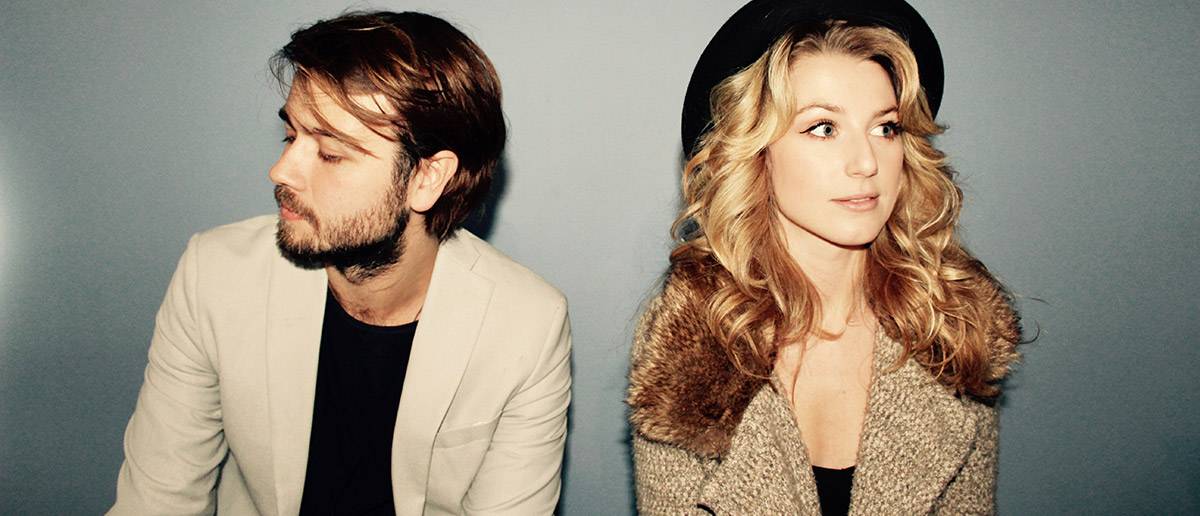 Acoustic Music
Are you looking to hire acoustic background music for a wedding, birthday party or corporate event? We have a range of acoustic bands and artists performing everything from contemporary acoustic music to jazz, classical and blues. We represent only the very best acoustic guitarists and acoustic bands in the UK, find out more below...
Hire Acoustic Duos and Bands
The natural resonance and beauty of acoustic music will have an intimate, personal effect on your event, with a dash of rustic charm thrown in for good measure. Free from all the trappings of technology, Bands For Hire's acoustic bands and solo acoustic acts rely solely on their considerable talent and the versatility of their instruments.
Many of our acoustic acts perform as solo artists and acoustic duos, so this is a space-conservative way of still getting phenomenal live performances of your favourite songs whilst still sticking to your budget and venue constraints. Even our acoustic bands, which offer a fuller sound, take up far less room than an electric band, and are able to play at a much softer volume. Additionally, with the advent of loop stations and harmony pedals, many of our creative acoustic artists are able to create the illusion of entire acoustic orchestras, layering multiple instrumental, percussion and vocal parts on top of each other at the tap of a foot. A sight to behold, and a sound to be heard!
Hire a Roaming Acoustic Band
For something a little different, consider one of our roaming acoustic bands - rather than performing in one area of the room, our roaming bands will work the room, table by table, ensuring guests are fully engaged and singing along!
So while they're all seasoned performers and have the engaging personalities to show it, if you're in the market for music that can take more of a back seat at your event, our acoustic bands and solo acoustic artists can provide you and your guests with some brilliant background music, leaving you free to mingle without having to raise your voices. Wedding breakfasts, garden parties, birthdays and corporate and charity meet-and-greets would all suit this laid-back style.
Solo Acoustic Guitarists for Hire
Acoustic music is a broad term for the enormous variety of genres our acoustic bands specialise in. On this page you'll discover acoustic jazz (on the piano or on the guitar), acoustic blues, Celtic and traditional folk, flamenco and Spanish guitarists and even classical music – some instrumental, some accompanied by our very talented vocalists.
Many of popular music's greatest songwriters either started out or delved into acoustic music, favouring more stripped down arrangements and relying on the quality of the writing itself. Examples of some of the most successful acts to come out of this school of thought include Simon and Garfunkel, Ed Sheeran, Jonie Mitchell and the Everly Brothers, whose work is ready made for our acoustic bands to cover. Even some of history's most popular bands, such as the Beatles, Oasis and Nirvana, have created some wonderful music aided by just an acoustic guitar or two, which our acoustic bands cover to great effect.
Our acoustic bands and solo artists also perform innovative arrangements of songs usually associated with more complex instrumentation – you may well be surprised when looking at our acoustic bands' set lists examples available on their profile pages below) to find they cover bands and artists as diverse as Daft Punk, Maroon 5, Katy Perry, Van Morrison and Amy Winehouse. Many of our acoustic bands offer DJ sets or prepare playlists to entertain your guests while they're taking five; read on for more specific details on each act.