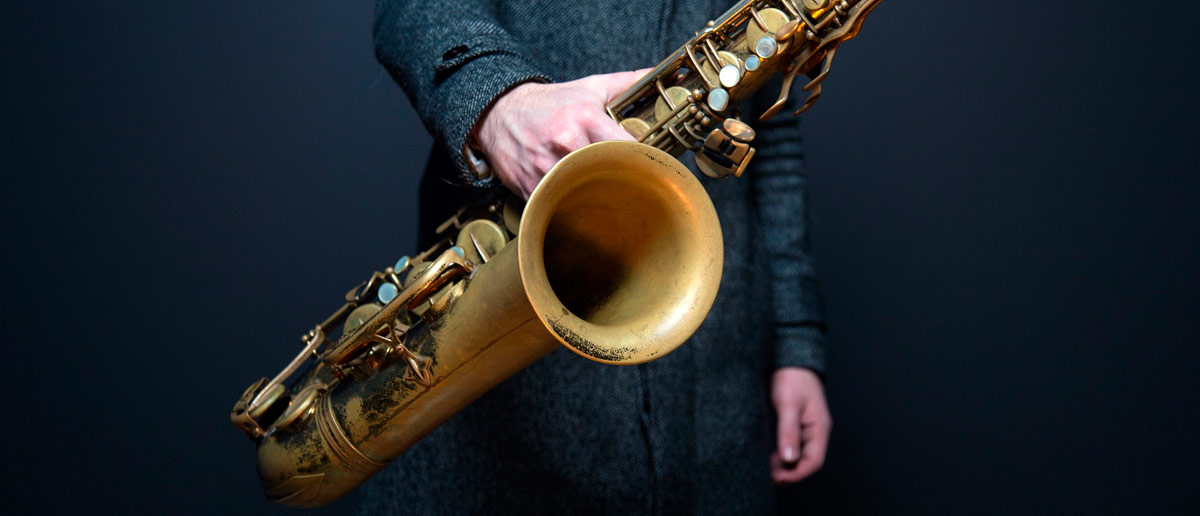 Saxophonists For Hire
Looking to add a touch of class or aiming to create smooth vibes? The saxophone is often the go to instrument with its versatility being unparalleled; able to fit into many different formats such as big bands, jazz quartets and even being able to accommodate electronic music. We at Bands For Hire pride ourselves that we are able to offer this instrument in the styles described.
DJ's
What can be seen as a juxtaposition combining traditional instrumentation with electronic music is actually a very popular lineup and one which fits perfectly alongside any corporate event or when you're just looking to add something a little different to the mix than just your standard party entertainment. With the DJ providing uptempo beats and the Sax overlaying intricate melody lines this DJ Sax/fusion combo is something you should definitely check out when looking to hire entertainment.
Jazz Ensembles
Instantly recognisable amongst a catalogue of classic hits from artists such as John Coltrane and Stan Getz, the Saxophone has earned it's place as a true staple instrument of the jazz genre and is an available option when booking most jazz band's. Adding a brass flair can really open up the dynamic of a traditional jazz act and is a feature that it often requested.
Soloists
Just as comfortable as a solo instrument as well as part of a group the saxophone holds its own when performed in this capacity and is often a perfect fit for background entertainment such as a drinks reception. With the instrument having a broad tonal range it's sound is easy on the ear unlike other instruments in the same family.
With all of our musicians being of the highest caliber you can be safe in the fact that then when looking to hire or add saxophone to an existing lineup that they will do a stellar job for you providing an air of sophistication and an overall quality sound.