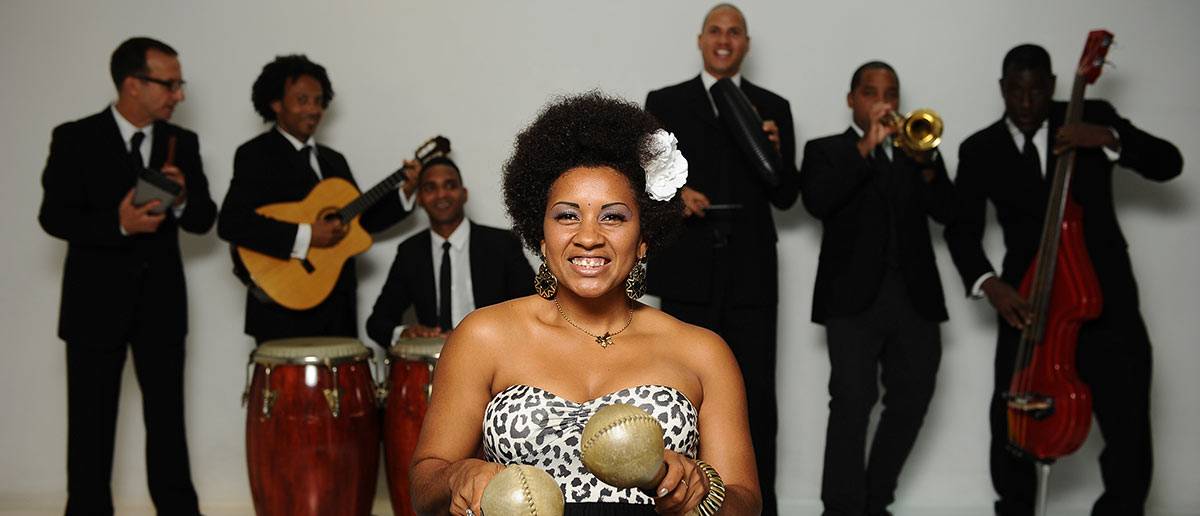 World Music
We've put together a range of authentic world music acts available to hire for weddings, parties and corporate events. Choose from a range of traditional world music styles including Steel Bands, Cuban Bands, Salsa Bands, German Oompah Bands and Mariachi Bands. All of our bands and acts are available to hire throughout the UK so please get in touch with details on your event for a quote.
Hire World Music Bands and Musicians
We're blessed to be living in such a wide and varied world, with so many different cultures to explore – and one of the best ways to do so is through the music of these cultures, something embraced fully by Bands for Hire's brilliant world music artists. Let your ears take you to distant lands, guided by our expert world musicians for hire.
'World music', known also as 'global music' and 'international music', is by its very nature a broad term. In short, it refers to music from all around the world that largely exists free from the western music constraints with which our ears are most familiar. World music can introduce us to new styles, new rhythms and new instruments – which our world music acts are eager to do for you!
Our world music bands and world music artists would make a welcome change from the 'safe' classics and chart music we typically go for, and would transform anything from a wedding reception, wedding breakfast, family gathering or garden party to an awards ceremony, charity event, corporate event, graduation or private dinner function into a refreshingly new experience for all in attendance. And don't worry about alienating guests who feel lost listening to these unfamiliar songs – our world music wedding bands love to include everybody, and have been known to throw in a few favourites by the likes of the Killers, Blur and Robbie Williams!
To name but a few of the musical styles our world music acts specialise in, we have Bavarian oompah bands who perform traditional German brass band music clad head to toe in lederhosen, Mariachi bands who play South American music on guitars, fiddles and trumpets with a tip of their sombreros, steel bands who bring you the sunny sounds of the Caribbean with their steel drums and Bollywood bands who combine bhangra, world fusion and other modern Indian music styles into an energetic party for all.
We believe that everyone has the right to have their eyes and ears opened to new sounds and experiences, so we work closely with our world music acts to deliver the most flexible and accommodating service possible. We have world music artists who suit a wide range of venue and budget requirements, from solo sitarists to all-singing, all dancing Latin American salsa bands sporting up to 11 members. Have fun exploring all the sight sand sounds below, and please don't hesitate to contact us for more information on our world music bands.