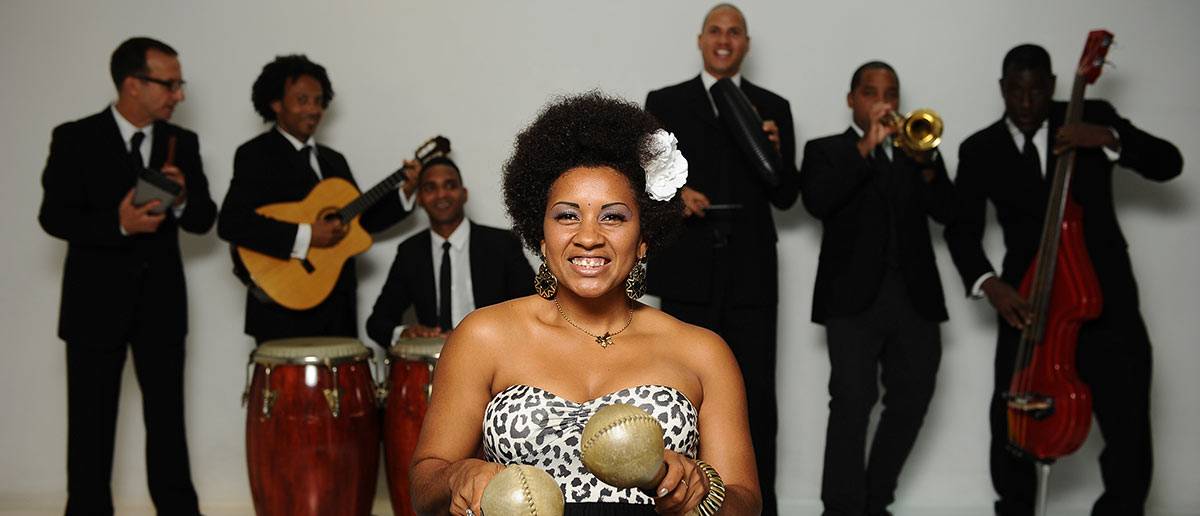 World Music
We've put together a range of authentic world music acts available to hire for weddings, parties and corporate events. Choose from a range of traditional world music styles including Steel Bands, Cuban Bands, Salsa Bands, German Oompah Bands and Mariachi Bands.
Browse All Bands
Browse by Style
Hire World Music Bands and Musicians
We're blessed to be living in such a wide and varied world, with so many different cultures to explore – and one of the best ways to do so is through the music of these cultures, something embraced fully by our inspiring world music artists. Let your ears take you to distant lands, guided by our expert world musicians for hire.
Hire World Musicians in the UK
Browse through our talented roster of world musicians, singers and performers from across the UK.
Need some help?
Call us on 0845 073 9440
Our experienced team book live acts for thousands of events every year, so if you're in need of some friendly advice, please feel free to get in touch.