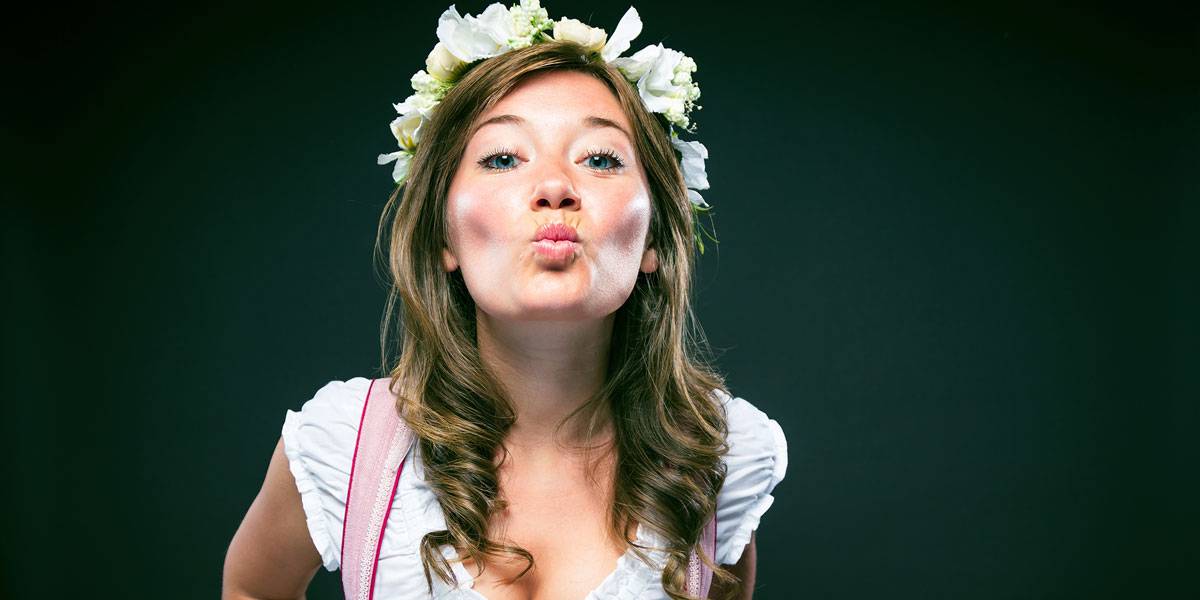 Bavarian Oompah Band Hire
German Bier Kellers have been popping up over the past few years in such major cities as London, Leeds, Manchester, Newcastle and many more allowing us to get a taste for the enormous Steins and the infamous Bavarian Oompah Bands. These comical German Oompah Bands are the soundtrack to Oktober Festival and German Beer Cellars, helping the crowd get in the mood for drinking by the enthusiastic participation of swaying, dancing, drinking contests and much more.
It's no wonder we all flock to the German Christmas Markets to catch a glimpse of the raucous atmosphere an Oompah Band creates, alongside a highly enjoyable evening nonetheless! Therefore, we are delighted to present Bands for Hire's German Oompah Bands; the ultimate festival band to guarantee a night you'll never forget… depending on the number of Steins you consume!
Hire an Oompah Wedding Band
Our German Oompah Bands offer authentic Bavarian Bier Keller music perfect for international events, festivals, wedding receptions, summer fetes, graduation balls, private parties, private dinners, birthdays, stag & hen dos, Christmas parties, New Years Eve parties, charity events and much more. The size of touring Bier Keller acts range from modest to huge, all providing their own props to set the party atmosphere; whatever size venue or budget you have in mind, we're certain to have the right band for your event. All of our German Oompah Bands meet our strict requirements of a professional work ethic, exceptional musicianship, and a high quality performance to guarantee an enjoyable service for all clients whilst remaining flexible and accommodating.
Don't fret if you can't find a specific song on a bands repertoire list, as our bands are often happy to learn one song per event upon request, so feel free to put forward your ideas. If you're struggling to think of a a first dance song or a special song to be played at your event then our bands are often happy to put forward their professional suggestions, as we strive to make your day perfect and personal to you. Our German Oompah Bands do offer a wide selection of songs to choose from ranging from traditional Bier Keller music to well known popular artists such as Britney Spears and Blur in a Bavarian style. Oompah bands are the perfect party band to get the drinks flowing and guests having a great time, so get the Bratwurst sizzling, the Sauerkrat to hand and pour a fresh stein; the taste of Germany never need be too far away!