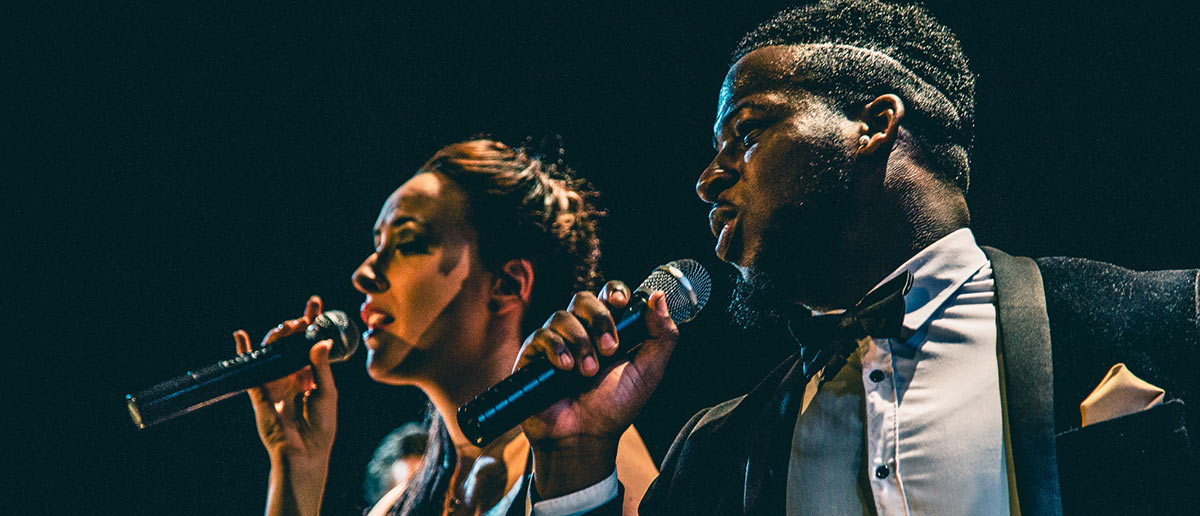 Canterbury Wedding Bands
Hire one of Bands for Hire's stupendous local wedding bands in Canterbury and end your wedding night with a bang! Nowhere else will you find such a fantastically varied array of professional and experienced Canterbury wedding bands at such competitive rates. We only work with the most talented musicians on the circuit, and can't wait for you to witness how they'll make your champagne reception, wedding breakfast, traditional white wedding, vintage wedding or alternative ceremony into a dream come true!
Canterbury Wedding Band Packages
We all know how stressful it can be to organise a wedding, so we make sure we do our bit to make things easier for you. Our Canterbury wedding band packages are straightforward and all-inclusive – on top of the band themselves, you'll also be provided with a full PA system, lighting rig and bespoke iPod playlist to keep the music flowing during breaks. We base our quotes on a midnight finish, so if your elected venue is licensed to have live music played into the small hours and you want to take full advantage of this, let us know and we'll recalculate the quote for you.
Specialist Wedding Bands in Canterbury
Ordinarily a wedding band will play a slew of hits from the 50s (or even earlier!) right up to the present day, blending styles and sounds together to create the ultimate crowd-pleasing playlist. And while we do have many fabulous Canterbury bands for hire who do just this, we also have many fabulous bands who don't – our specialist wedding bands in Canterbury take one genre and stick to it. This is perfect if you're hoping to create a certain vibe or mood at your wedding – something classy, like a string quartet, jazz trio, 1920s and 30s swing band, classical pianists or harpist, or something fun like a Motown tribute band, 50s rock 'n' roll, indie power trio, 70s disco band, or – perhaps the strongest example of this – the party band! Each of our flexible and accommodating wedding bands in Canterbury are happy to take suggestions from you, even if they're from outside their usual field of expertise – it's not unheard of to hear one of our string quartets playing the Beatles, or even one of our harpists playing Metallica!
Book a Wedding Band in Canterbury
We keep our rates highly competitive and our services simple, stress-free and of the best quality. Bands for Hire will be with you from the get go, providing you with all the information on performers, prices and logistics you need It is our mission to make sure your experience booking a Canterbury wedding band with us is as straightforward and enjoyable as it can possibly be. Please contact us for any further details.