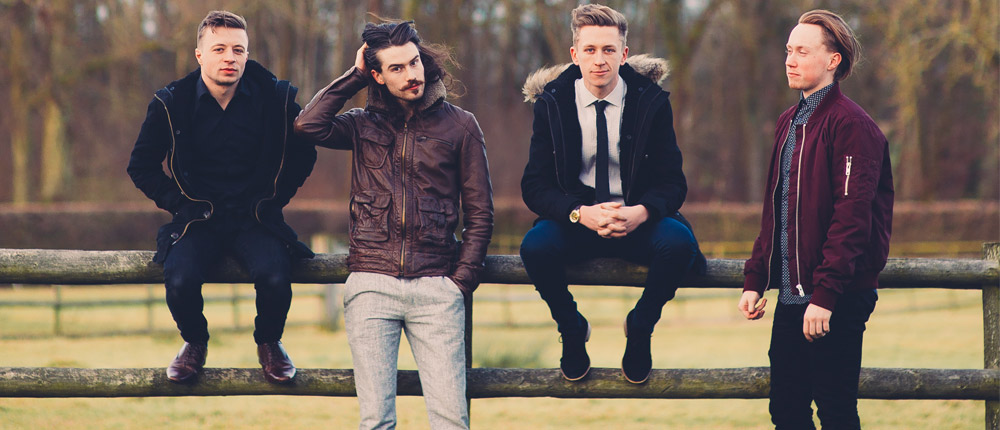 Chichester Bands for Hire
The deciding factor for many an event is the quality and enjoyability of the entertainment and, fortunately for you, we've diligently sourced the very best local wedding and function bands in Chichester. Now it's easier than ever for you to book professional, dependable and incredibly talented Chichester covers bands at a surprisingly competitive rate. Only from Bands for Hire can you employ the services of Chichester function bands whose live experience includes touring with A-list artists, playing some of the UK's biggest festivals and making appearances on live radio and television.
Function Bands for Hire in Chichester
This comprehensive compendium of Chichester covers bands contains more than just your average wedding band – while we do have guitar bands bringing you high octane renditions of the latest and greatest rock and pop, we also have intrepid explorers of classical, R&B, traditional and Celtic folk, soul, funk, Bollywood and Jewish wedding music. You may also wish to take a look at our tribute bands in Chichester that specialise in a single genre, such as 50s rock 'n 'roll, 1920s and 30s swing, 80s pop balladry, 90s Britpop and countless others.
At the end of the day, if you've got a roomful of people who've all congregated to celebrate with you, you just can't go wrong with quality live music. Be sure to take note of your guests' grinning faces as our Chichester wedding and function bands make your private dinner function, drinks reception, surprise birthday, bar mitzvah, bat mitzvah, work Christmas do, wedding breakfast, wedding reception, charity event, store opening, corporate event, awards ceremony or graduation legendary!
Our accommodating and flexible musicians are always looking for ways to make your experience with us as enjoyable and stress-free as can be, one of which being the possibility of altering our West Sussex covers bands' line ups to more closely meet your venue and budget requirements. Another way in which you make your Bands for Hire experience unique is by considering the optional extras our function bands in Chichester offer. The quote for the basic package covers travel expense, use of the band's PA and lighting gear, and a bespoke playlist of related music to entertain your guests when the band takes a break – but to this you can add more speakers, more elaborate lights, and in some cases a live DJ to perform between sets.
Party Bands for Hire in Chichester
Get yourself a band, get yourself a party, put them together and what've you got? An explosion of fun in the form of a Chichester Party Band! Your guests won't be able to sit still as your Chichester Party Band welcomes backing singers, backing vocalists, extra percussionists, horn sections and more until the stage can contain the excitement no longer and the room transforms into an all-singing, all-dancing fun fest.