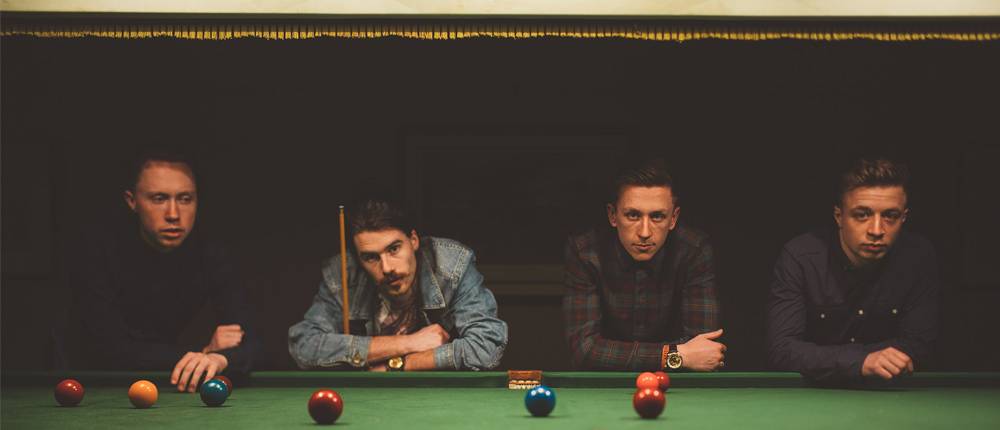 Coventry Bands for Hire
Bands for Hire has Coventry covered – right here, on this very page, is where you'll be able to book the finest local Coventry function bands for your upcoming events. After a great deal of rigorous searching, we've managed to source for you the most skilful and professional working musicians in your area. Cutting their teeth touring with superstars, appearing on live radio and TV, performing at festivals and for major corporations, our covers bands in Coventry are now available to entertain you and your guests at a very competitive rate.
Function Bands for Hire in Coventry
Here you'll find representatives of almost every musical genre known to man – rock, pop, jazz, soul, funk, R&B, traditional and Celtic folk, classical, Bollywood, baroque, Jewish wedding music, indie, disco – you name it. Many of our Coventry wedding bands perform a variety of styles, which always works fantastically with a variety of guests – but we also have many function bands in Coventry that specialise in a particular genre, so if you're planning a themed event, or are just going for a certain vibe, you may well be interested in our 1920s and 30s swing bands, jazz trios, Motown tribute bands, classically influenced string quartets and harpists, 50s rock 'n' roll bands or 80s pop masters.
All events, in our honest opinion, can be significantly improved with a little live music – especially if the quality's this high. Our Coventry function bands will guarantee your surprise birthday, work Christmas do, store opening, charity event, bar mitzvah, bat mitzvah, corporate event, garden party, graduation, awards ceremony, wedding reception, wedding breakfast or private dinner function is one to remember.
All associated with Bands for Hire uphold a strict code of conduct, wherein we strive to remain flexible and accommodating in any given situation. As such, many of our Coventry covers bands give the option of altering their line ups to better suit your venue and budget requirements, so if you believe an acoustic, jazz cocktail or lounge set would be more appropriate, please let us know so in your inquiry. Many of our covers bands in the West Midlands also offer optional extras on top of what's covered by our given quote (namely travel expenses, use of the band's PA and lighting gear and a bespoke playlist for between sets), such as additional lights and speakers, plus, in some cases, a live DJ set during breaks.
Party Bands for Hire in Coventry
This is the kind of bash that everyone's invited to – a riotous good time with irrepressible singing and dancing. Our Coventry Party Bands fill up the stage then spill out into the audience as their backing dancers, backing singers, extra percussionists and horn sections bring your favourite songs to life in a fashion larger than you thought feasible. Book now to begin the boogie epidemic!