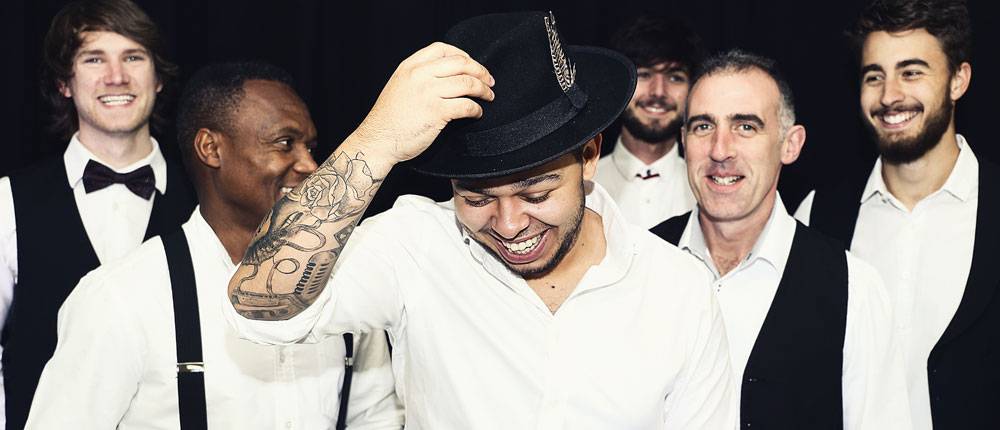 Dorset Soul and Motown Bands
Leave it to Bands for Hire to light the fuse so you can sit back and watch your party blow up – our soul and Motown function bands in Dorset are that on fire. After searching high and low for the brightest burning stars on the circuit, we're delighted to be able to offer you at a dazzlingly competitive rate the services of Dorset soul function bands; all of which hold a candle to previous tourmates such as Basement Jaxx, Sir Elton John, Amy Winehouse and Mark Ronson.
Book a Dorset Soul and Motown Band for Weddings, Functions and Corporate Events
Each of our soul function bands in Dorset comes fully prepared with their own backline, including a PA system, a lighting rig, and a free playlist mixed professionally by a member of the band; or, for an additional fee, a specialist funk, R&B and Northern Soul DJ. Either way, our Dorset Motown tribute bands will ensure that there isn't a quiet moment at your wedding reception, drinks reception, corporate event, charity event, private dinner function, summer ball or gala, awards ceremony, store opening or graduation.
We have funky soul and Motown bands in Dorset ready for any occasion – all the way from 7-piece party bands complete with brass sections and backing singers to all female vocal trios. On top of this, our flexible and accommodating Dorset Motown tribute bands will do their utmost to meet your venue and budget requirements, so please let us know in your initial inquiry if you'd prefer an acoustic set or jazz cocktail set.
Soul and Motown Bands in Dorset
There are few blasts from the past more powerful than our Dorset soul covers bands' live performances of hits from Motown and other labels of the era such as Stax, VIP and Atalantic. Expect enthusiastic and careful homages to be paid to Aretha Franklin, the Jackon 5, the Four Tops, the Ronettes, Gloria Jones and James Brown. For those of your guests unlucky enough not to remember the sixties, our Dorset soul and Motown wedding bands have reworked a number of modern hits by artists like Oasis, Florence and the Machine, Daft Punk, the Killers and Katy Perry to suit their authentic retro sound.
Upcoming events in Lyme Regis, Charmouth, Bridport, West Lexington, Preston, Dorchester, Charlton Town, Sherborne, Gillingham, Shaftesbury, Fontmell Magna, Shillingstone, Blindfold Forum, Charlton Marshall, Milborne St Andrew, Crossways, Wool, Corfe Castle, Swanage, Cranborne and Christchurch are all within Bands for Hire's reach – drop us a line, and we'll guide you through our swift and straightforward process for booking fantastic soul and Motown bands in Dorset.