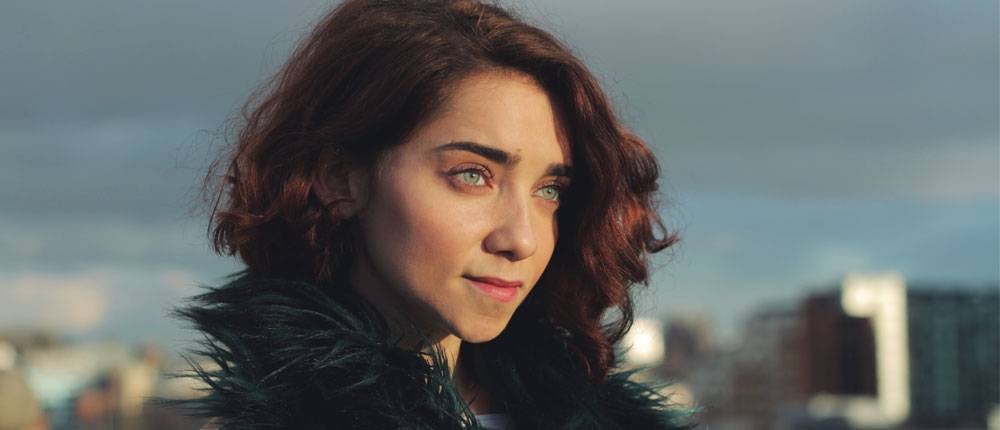 North Wales Acoustic Bands
Live music is the best way to keep your guests entertained at your event, and at Bands for Hire we have the privilege of working with the most accomplished acoustic bands in North Wales. From Glastonbury, through the Secret Garden Party via Kerrang! Radio to your venue, you're getting an experienced, professional live performance delivered in a stripped down, intimate style when your hire one of our North Wales acoustic bands, and all at an astonishingly competitive rate.
Hire a North Wales Acoustic Band for Weddings, Private Functions and Corporate Events
Want to hear some absolute bangers, but don't think your venue, audience or budget really justifies a full blown electric live band? Well we have the perfect solution for you – any private dinner function, birthday, corporate event, charity event, wedding breakfast or drinks reception would be livened up considerably by one of our highly recommended North Wales acoustic bands (but not too much!). You'll be able to enjoy your conversations without straining your voices, and still be surrounded by all the best songs from over the decades. Our North Wales string quartets provide a similar service, albeit it in a far fancier manner.
You'll discover that many of our North Wales acoustic bands state on their profiles that they can alter their line-ups if necessary. If the size of your venue, audience or budget doesn't quite warrant the given size of the band, please let us know in your inquiry, and we can instead arrange for you a solo acoustic guitarist, an acoustic duo, an acoustic trio, or a more fleshed out acoustic band completed by a double bass and percussion.
With a North Wales acoustic band supplied by Bands for Hire, you're not just getting someone who can play a few Oasis songs. These professionals perform an array of genre-spanning songs – everything from the acoustic ballads of Simon and Garfunkel to the disco floor-fillers of Daft Punk to intricate extracts of Tchaikovsky's Swan Lake. Each song is carefully arranged to make the most of the limited instrumentation, and carefully selected to appeal to the maximum number of guests – we're sure you'll all be pleasantly surprised by what our North Wales acoustic bands can achieve with just a couple of guitars and a wealth of talent.
Our acoustic bands are available to hire throughout North Wales including the following areas: Wrexham, Conwy, Gwynedd, Flintshire, Rhyl, Colwyn Bay, Llandudno and Bangor and the Isle of Anglesey. For more information on booking a band please get in touch by phone or email.