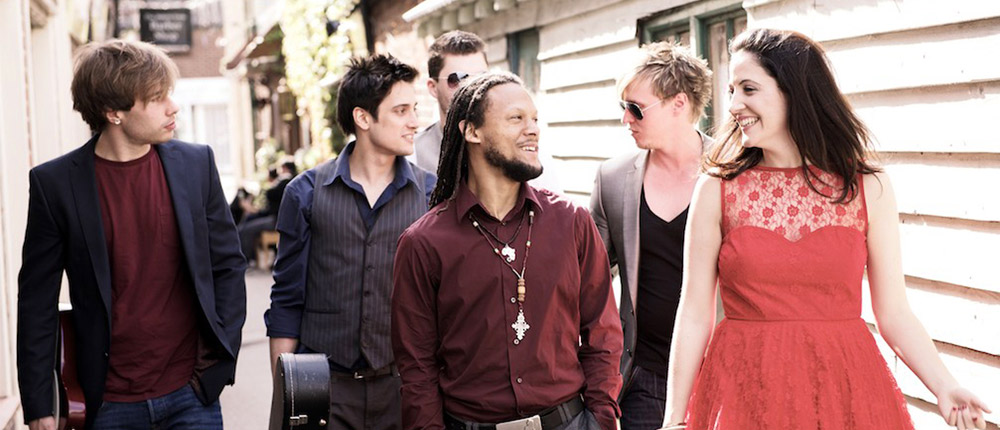 Ripon Bands for Hire
Hello and welcome to Bands For Hire, home to the greatest local wedding and function bands in Ripon and North Yorkshire, all available at a highly competitive rate! We only work with the best and most professional Ripon covers bands to ensure your experience using our service is as straightforward and rewarding as possible, and to do whatever we can to make your upcoming event a success. Our Ripon function bands have gone from strength to strength, entertaining a multitude of private and corporate functions across the country, as well as various appearances at major UK festivals and on radio and television - and they're primed to give your guests the night of their lives!
Function Bands for Hire in Ripon
It's wonderful how many different causes for celebration our Ripon covers bands are invited to play at - it means we get to spread our own brand of good vibes even further afield! Some feel-good live music is sure to take your awards ceremony, graduation, private dinner function, drinks reception, garden party, surprise birthday party, wedding reception, wedding breakfast, store opening, corporate event, charity event, gala, bar mitzvah, bat mitzvah or summer ball up a significant notch.
Our Ripon function band's travel costs, the use of their PA system and lighting rig, and a custom-build playlist of music is all included in the basic package, for which the quoted price is given. However, we aim to be flexible and accommodating in each of our endeavours, and as such offer additional extras, such as more sophisticated lights, a fuller PA and a live DJ, and alternative line ups for bands playing acoustic, jazz cocktail or lounge sets when there's limited space. Get in touch, let us know what your budget and venue requirements are, and we'll see what kind of package we can put together for you to meet them.
We have such a variety of Ripon function bands here, you'll almost be spoilt for choice! If your guests cover a broad spectrum, it's likely there'll be a lot of conflicting musical preferences flying around, which is why we have so many wedding bands in Ripon that delve into funk, disco, R&B, punk, indie, rock, pop, soul, jazz and blues within a single set. On the other hand, for those of you with a more specific theme in mind for your party, we have string quartets, 1920s and 30s swing bands, 50s and 60s rock 'n' roll bands, 90s and 00s indie and Britpop champions, and everything in between.
Party Bands for Hire in Ripon
Party Band's the name, transforming your formal or informal get-together into a riotous good time's the game! Everyone feels invited when they're being encouraged to sing and dance along to a stage-ful of backing singers, backing dancers, horn sections, extra percussionists and some highly charismatic individuals on lead vox! Book a Ripon Party Band now - you won't regret it!