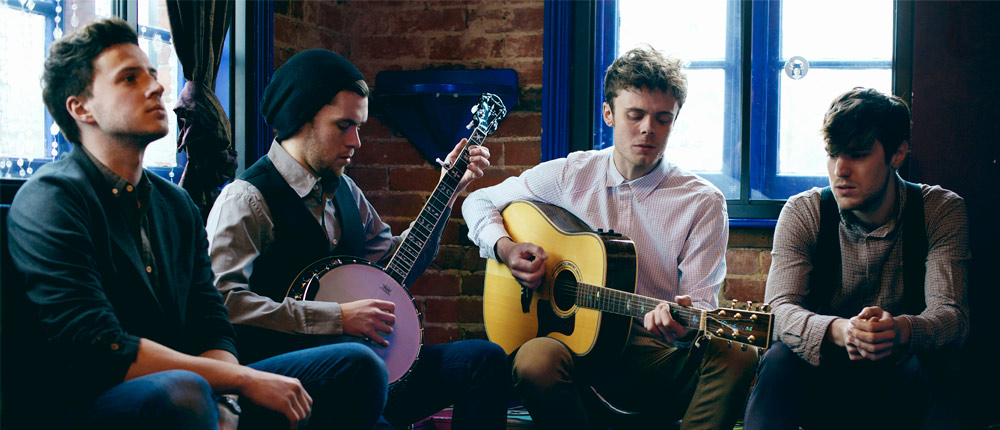 Salisbury Bands for Hire
Salutations from our covers bands in Salisbury! We've assembled a dream team of musicians - the most talented and professional performers in the local area - and have displayed them all here for you, along with our amazingly competitive rates at which they are available. We selected each Salisbury function band with the utmost care, and are delighted to offer you and your guests established live acts who have wowed audiences at events for massive international corporations, from the stage at major UK festivals, and live from the studio via radio and TV.
Function Bands for Hire in Salisbury
There's no celebration to be had without music, if you ask us; whether it's a Happy Birthday or a Christmas Carol, you need melodies to mark the occasion. Our Salisbury wedding and function bands are frequently hired to serenade wedding breakfast, wedding reception, drinks reception, work Christmas do, store opening, charity event, corporate event, garden party, gala, graduation, awards ceremony, bar mitzvah, bat mitzvah and surprise birthday guests, and are always met with a cheer.
The quotes we give are calculated to include travel costs for our Salisbury covers bands, as well as usage of their PA and lighting rig. They'll also provide you with a made-for-purpose playlist of similar songs to be played during breaks - although many of our wedding bands in Salisbury give the option of upgrading this to a live DJ, along with other add-ons like extra speakers and more sophisticated lights. Our flexible and accommodating function bands in Salisbury can also adjust their line ups to suit your budget and venue requirements, so please let us know if you'd prefer a jazz cocktail, lounge or acoustic set.
If you have a clear theme in mind for your event - like a vintage 50s themed wedding, or a roaring 20s dinner party - then you might enjoy browsing through our specialist Salisbury tribute bands, who dedicate themselves to a certain style, such as 20s and 30s swing, 50s and 60s rock 'n' roll or 90s and 00s Britpop and indie. Alternatively, if you and your guests would like a bit of everything, a quick look at our Salisbury wedding band's profile pages will show you the eclectic mix of jazz, blues, traditional folk, Bollywood, funk, R&B, pop, rock and punk that make up their extensive repertoires.
Party Bands for Hire in Salisbury
Sometimes, all it takes is a horn section, a few backing dancers and singers and some extra percussion to transform a gig into a fully fledged party. Our Wiltshire Party Bands are becoming increasingly popular thanks to their knack for getting your guests involved in the singing and dancing - we just hope your guests have as much energy!