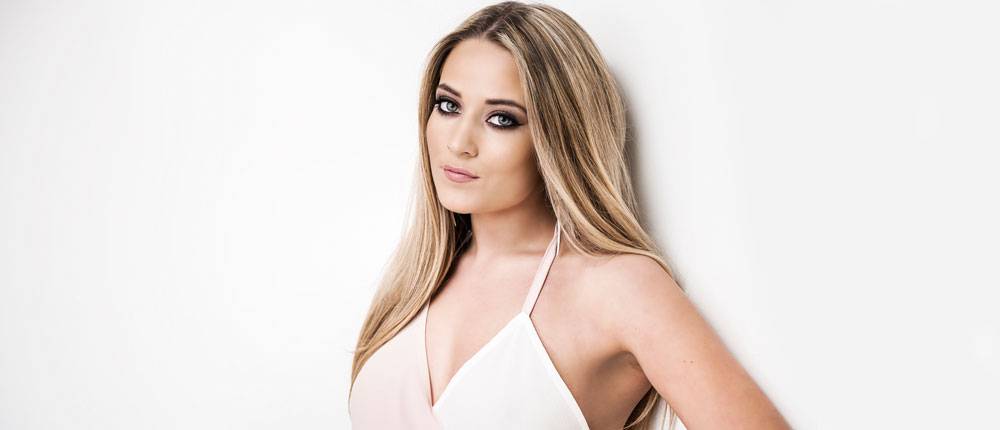 Stamford Acoustic Bands
Here at Bands for Hire, we want to make sure that hiring a local Stamford acoustic band is as easy and straightforward as possible for you. We're here to help you find the perfect soundtrack for your upcoming event, and by using Bands for Hire, you can gather all the information you need to pick the perfect Stamford acoustic band. Our experienced and professional acoustic bands in Stamford, who have appeared onstage at the Glastonbury and Edinburgh Fringe festivals and live on air from the BBC, are happy to play any indoor function, garden party, graduation, wedding reception, or birthday celebration for a highly competitive price.
Hire a Stamford Acoustic Duo, Trio or Solo Acoustic Singer / Guitarist
Our acoustic bands in Stamford are better suited to smaller scale events than full live bands due to their quieter sound, conservation of space, and accessibility. As opposed to a loud, attention grabbing electric band which demands focus from the audience, an acoustic band will provide a warming, more personal sound for your guests to enjoy, allowing them to talk to each other without needing to compete with the music. An electric band requires a substantial amount of space, whereas an acoustic band is highly practical, does not require a stage, and can fit in most areas of your party.
Our local Stamford acoustic bands cover a wide range of areas surrounding the town, stretching from Apethorpe, Barholm, Barnack, Beaston, Bourne, Braceborough, Carlby, Castle Bytham, Deeping st James, Duddington and Easton-on-the-Hill to Edenham, Glinton, Ketton, Kings Cliffe, Market Deeping, Nassington, Stibbington, Wansford, Swayfield, Tallington, Tansor, Thornhaugh, Thurlby, Tinwell, Uffington, and Wittering.
Our acoustic acts in Stamford come in many shapes and sizes, from solo acoustic guitarists to acoustic duos, acoustic trios and full bands upwards of four members. This allows you to pick and choose the perfect size act for your event and ensure perfection. Our acoustic acts come with a variety of instruments; however, the most regular appearances are from acoustic guitars, cajons, and the occasional double bass.
Acoustic Bands in Stamford
Our local acoustic Stamford bands offer a huge range of songs including 50's and 60's covers to keep you rocking and rolling, 80's disco to get you moving and grooving, and Indie and Brit-Pop to get you raving and misbehaving. Full of more old-school covers from the likes of Chuck Berry, Wilson Pickett, and Simon and Garfunkel, and a wonderful mix of modern classics, from Oasis and Blur to Daft Punk and Lady Gaga. Our bands' sets are full of lively songs that are guaranteed to get your guests on the dance floor, as well as some quieter, more personal covers to calm them all down again. If you're interested in an even smaller scale and classier act, take a look at our highly recommended Stamford harpists.