5 Reasons Why You Should Join The Musicians' Union
Details

Category: Blog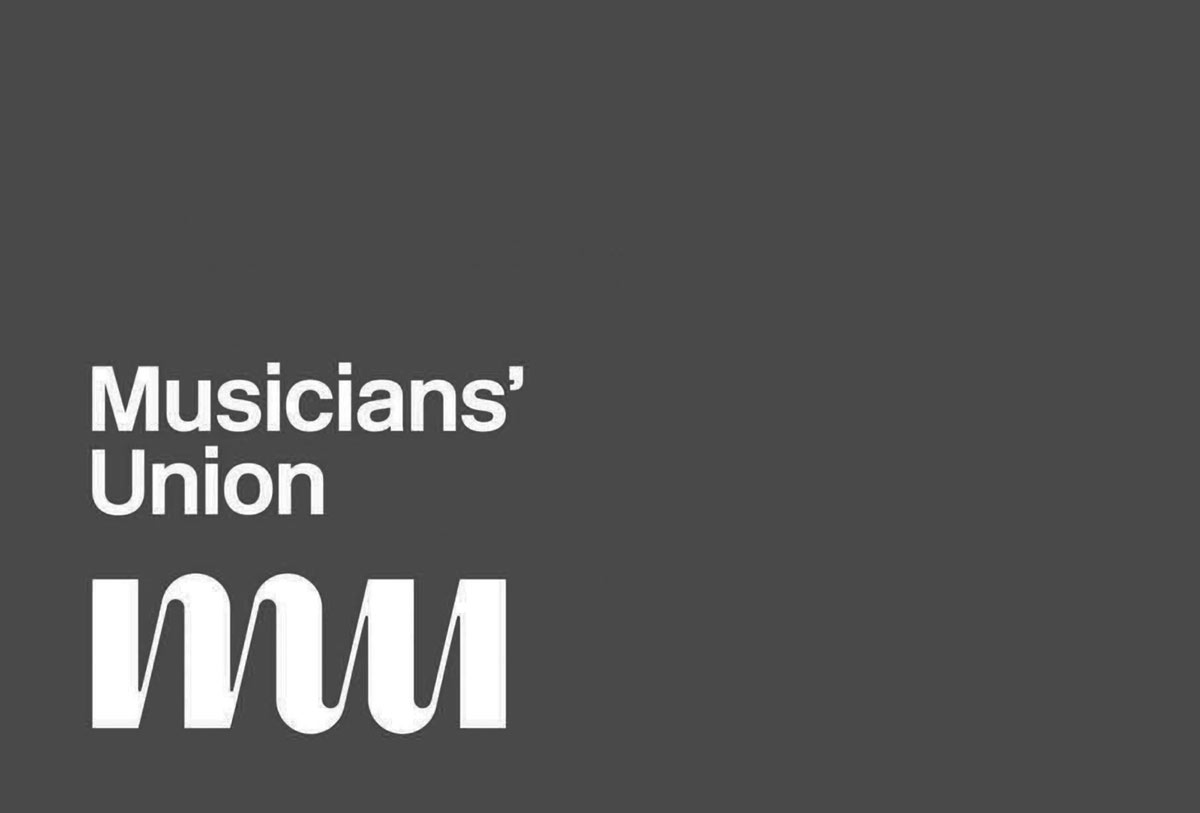 As a live music agency, we're here to both protect the interests of the musicians we represent and offer a valued service to our clients. It's our job to ensure that the booking process is fair, straight forward and that all individuals involved fully understand the contracts they sign. However, this doesn't mean that occasional issues don't arise, so it's good to know that, as a working musician, there's a separate independent body that has your back.
I first joined the Musicians' Union (MU) as a result of being offered my first management deal. It wasn't a particularly detailed contract, but just because I was told 'it's only a standard contract' didn't mean I shouldn't use a qualified professional to check all was completely legit.
Without the budget to employ a professional lawyer, I decided to sign up to the MU, a long standing organisation that works hard to protect the rights of its 30,000 members as well as offering a number of services within the membership fee - including free legal advice.
The MU offer a range of other benefits that will undoubtedly help you throughout your career, below are some worth a mention from the perspective of an independent musician performing at functions and events:
1. Public Liability Insurance (PLI)
You never know what might happen at an event, so it's important to have your own Public Liability Insurance (PLI) in place at all times. PLI is something that's mentioned on almost every live music contract and is a requirement specified on all contracts issued here at Bands For Hire. It's also the most commonly requested document from venues, so before you even begin your function band career, you'll need to make sure you have a copy.
Luckily for you, MU membership comes with PLI cover of up to £10 million and is automatically renewed annually without lifting a finger. Even more reassuring is that an electronic copy of your PLI can be downloaded from the MU website on the day of your renewal.
2. £2,000 of instrument insurance cover
Many musicians simply don't bother to insure their instruments. It's either overlooked or is something considered unworthy of the added annual expense. Whilst you may be super-careful with your prize-winning Gibson, you just never know when an over-zealous audience member will feel the overwhelming desire to pick up said guitar and proudly flaunt their guitar skills to the remaining audience members. Ouch – it happened too many times to mention.
3. Free Legal Advice
Whether you've been offered a record contract, management deal or a long term cruise ship contract, you're going to want to tread carefully before signing on the dotted line. Legal contracts are often extremely intricate and difficult to decipher for the everyday musician - whilst it's good to be able to interpret contracts yourself, it's always handy to get feedback from a professional music industry lawyer who may spot something you've missed. The MU offer free legal advice to every one of its members – just one less thing to worry about when the time comes.
4. Unpaid Fee Recovery
It's hard to believe that a service such as 'Unpaid Fee Recovery' has to exist, but unfortunately we live in a world where unscrupulous individuals and companies will occasionally avoid paying musicians for their hard work! By working with an agency such as Bands For Hire, you already have a team of people on your side, but having an organisation such as the MU behind you as well will make your case even stronger.
5. Contract Templates
Many musicians work on a freelance basis and are therefore self-employed and responsible for their own contracts, whether that be for direct bookings, session musician work or teaching contracts. As a member of the MU you'll have access to download an array of contracts to suit your needs, each one with your interests covered – something I made use of for many years whilst working in a function band.

These are just some of the highlights from our perspective, but there are plenty of other benefits to joining the MU, such as personal accident cover, professional expenses cover, networking events, a partnership advisory service and career development advice.
Above all, the MU is here to provide a voice for all of its members, improving conditions for musicians everywhere. If you're a working musician, then that alone has got to be a good reason to show your support. For more information, head over to the MU website at https://www.musiciansunion.org.uk.