How to Start a Function Band
Details

Category: blog
Updated: 08th July 2022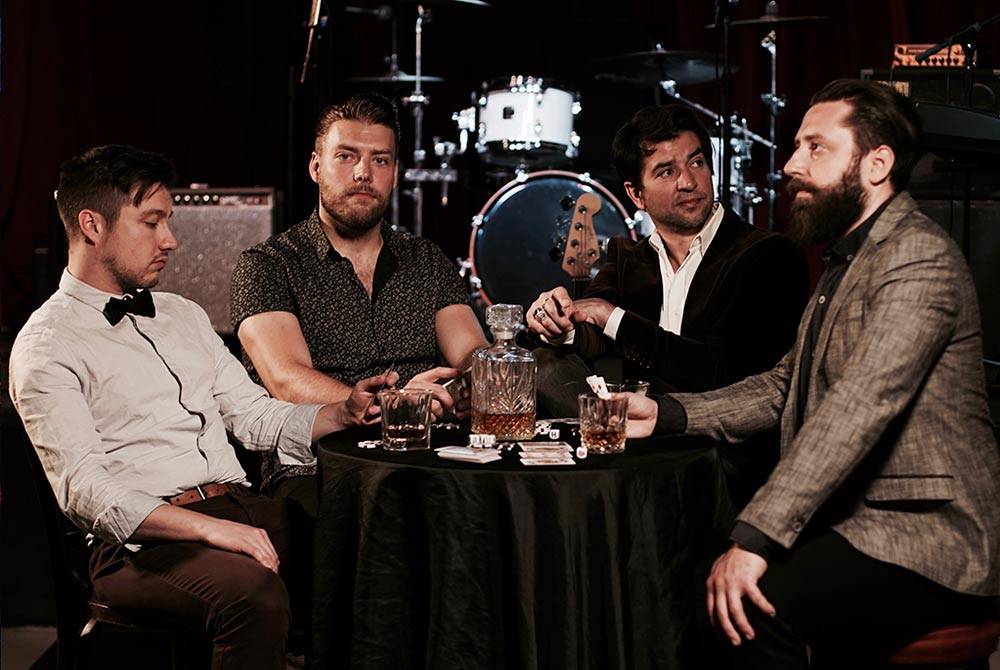 The first thing you should know is that starting and running a function band isn't the same as being in an average pub covers band. The more money a band charges, the higher the expectations and required level of professionalism. If things go wrong at someone's wedding, you're the person responsible and so preparation and organisation is essential.
Luckily, there's usually one musician in the group who's prepared to take on the role of band leader - ideally the singer so that bookings can be based around their availability.
Find an Awesome Singer
So, you've been in an originals band for years, you've got three of four great young musicians and a top-class singer. That's a good start, remember that brides-to-be surfing the net are going to be listening to vocals first and foremost so don't think an average singer is going to cut it.
If you're the singer/guitarist in a 4-piece band but don't think you're up to standard, perhaps bring in a great female vocalist and take a back seat.
Here are a few tips to get you going, it can be a long process and shouldn't be rushed. Just remember that making a living from music is no mean feat. 1. Rehearse like crazy
Every band has a few covers they can throw into the set now and again, but to get the most work you'll need to make your act the real deal.
Whether you go for pitch-perfect covers or completely turn them on their head and make them your own, your performance will need to be flawless. If a client is booking you for their wedding or corporate event, they're going to want to see a professional function band, not the local pub band.
2. Choose your setlist wisely
You've got a couple of hours of performance to fill so choose your songs carefully. If you can't imagine guests dancing like mad-men to a song, don't put it in. Mix it up a little, from rock 'n' roll classics to modern chart hits, you're going to want to appeal to every age group. Keep it current and always add one or two summer hits to your sets - you don't want to look dated. 3. Invest in the band
Keep a percentage of the money that the band makes and reinvest it to improve your live act. High-quality PA is essential, lighting is nearly always a requirement and a decent suit isn't a bad idea either. Before you're 30 seconds into your first song, the guests will judge you on your poor sound, even if you are the dog's dangly bits.
4. Record amazing demos
As with an originals band, the demo is everything. You'll need at least four high quality, studio demos. A client may also want to hear you live which is rarely an option for a band that only play at private events. With this in mind, some live demos would also be good to have just in case. 5. Get studio photos
With hundreds of wedding bands and live entertainment agencies advertising on Google, a good studio photo is vital to make sure you don't slip through the net. Live shots are great for the gallery but will inevitably be glanced over on a page full of polished studio shots. Make sure you get at least one awesome shot of the whole band.
6. The Video is Everything
These days it isn't enough to have top quality demos and eye-catching photos; clients have huge rosters of party bands to choose from on hundreds of websites and will need to know exactly what they'll be getting on the big day. A live video is the closest representation of you possible so make it absolutely awesome and select your songs carefully in order to gain mass appeal. When it comes to budgeting for your video and promo, try not to cut corners as it's bound to show on the final cut.
7. Gig, Gig, Gig!
All you need to do now is get yourself out there. Get a Facebook profile or website and apply to an entertainment agency or two, you are officially a band for hire - Good luck!