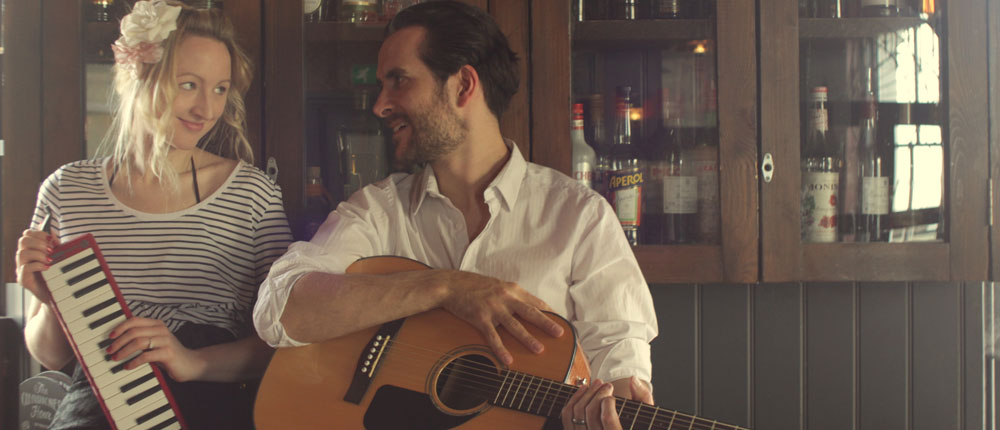 Canterbury Jazz & Swing Bands
Welcome to Bands for Hire's buzzing hive of jazz activity - our Canterbury jazz bands homepage! Nowhere else will you find so many astonishingly talented local jazz and swing bands in Canterbury - and we can guarantee your experience using our easy booking service will be stress free and enjoyable. It's now simpler than ever to treat your guests to a professional standard Canterbury jazz band, all of whom being available at a highly competitive rate.
Hire a Canterbury Jazz Band
Planning a summer fete, a charity ball, a corporate event or awards ceremony? Book yourself one of our Canterbury jazz bands to give it a classy air of coolness! Planning a surprise birthday, a wedding reception, a garden party or anniversary? Book yourself one of our Canterbury jazz bands to give your friends and loved ones an upbeat treat that'll move their feet! Our quotes cover the band's travel cost and all equipment so all you need to do is provide a space for them to play and a crowd for them to play to!
We have every kind of Canterbury jazz band imaginable - 1920s and 30s style swing bands all the way down to solo jazz guitarists, via jazz trios, solo jazz pianists, acoustic duos and jazz quartets. There are so many variables here: style, space, volume, and whether you want your guests to sit around clicking their fingers or dance around like crazed lunatics. We cater for all needs, and our flexible and accommodating jazz bands in Canterbury will go the extra mile to meet you venue and budget requirements. Let us know if you'd prefer an acoustic or cocktail set, or and expanded band with backing singers and horn sections.
You may also like to branch a little further out and explore our Kent Jazz Bands page.
Jazz Singers for Hire in Canterbury
Jazz means many different things to many different people, so we make sure we have plenty of jazz bands in Canterbury who perform New Orleans Dixieland / trad jazz, modern jazz, Django Reidhardt-style gypsy jazz, bebop, hard bebop, jazz funk, jazz fusion, and anything else with jazz in the title. For jazz newcomers, the majority of our Canterbury swing and jazz bands will perform their reworkings of the best Kings of Leon, Oasis, Cee Lo Green and Alicia Keys hits.
Whilst some smooth piano or guitar based jazz, maybe with a little trumpet on top, is pretty much the perfect music to have on in the background of a conversation, if you'd rather instigate some riotous dancing, get one of our mega-talented jazz vocalists to show you the way. You'll feel as though Billie Holiday, Louis Armstrong, Ella Fitzgerald, Frank Sinatra and the whole of the rest of his Rat Pack are there in the room with you!