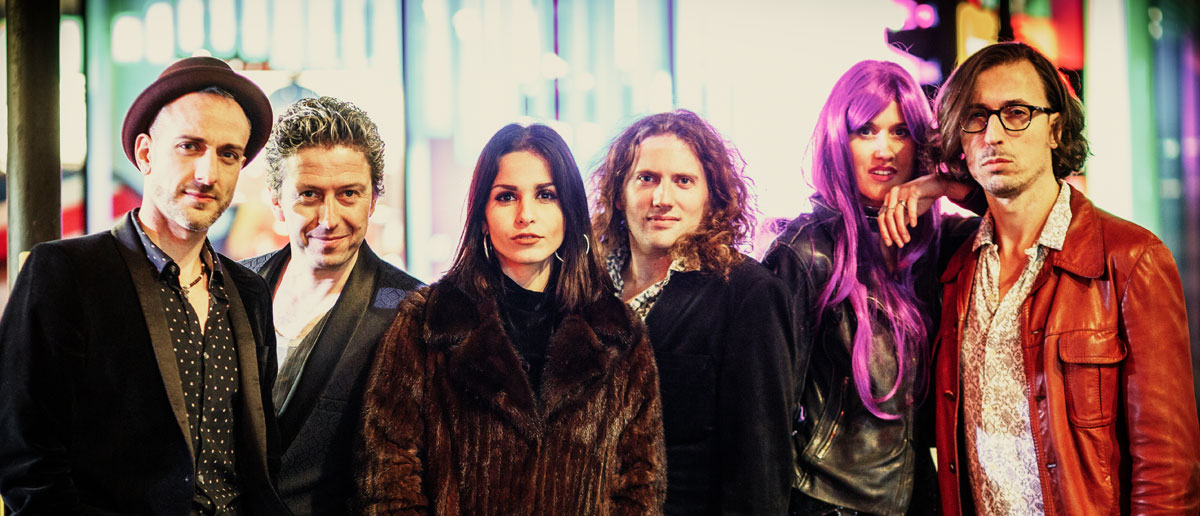 Function Bands with Male & Female Vocals
Your guests won't be able to resist getting caught up in the joyous atmosphere our male and female fronted bands create when they get going! Bands for Hire has searched high and low for the most dynamic duos on the scene, and we're delighted to now be working with bands featuring male and female singers who display the utmost professionalism, musical expertise and onstage charisma. Each available at a highly competitive rate, these male and female lead bands of ours are thoroughly engaging to watch, and endlessly enjoyable to listen to.
Party Bands with Male and Female Lead Singers
Being both flexible and accommodating in our approach to our work, we like to provide bands with male and female lead vocals for all kinds of events. We have male and female lead bands ranging from stripped down acoustic duos to four piece or five piece rock bands to party bands with brass sections and backing dancers – either way it's double trouble. Just let us know if you want your chosen male and female fronted band to chill your guests out or fire them up!

Taking cues from other ensemble acts featuring both male and female vocals like Sonny & Cher and Fleetwood Mac, our bands with mixed vocalists bring an additional element to their performance, weaving the higher and lower register vocals into a beautiful sonic tapestry. Tales of love lost and love found have never rang more true, whether they're taken from the pop, rock, jazz, blues, indie, chart music or other genre which we have available for you to choose from. Book one of our bands with male and female singers to hear some of the most powerful and enduring duets of all time performed as intended.
Hire a Wedding Band with Male and Female Lead Vocals
Our bands with male and female lead vocals work best with mixed audiences – you do get the best of both worlds with these package. Once you've been through our simple and stress free booking process, all you've got to do is kick back and watch your twosome do some magic for your wedding reception, garden party, office party, surprise birthday, graduation, drinks reception, store opening, work Christmas do, summer ball, gala, charity event, VIP party, corporate event or fete guests!