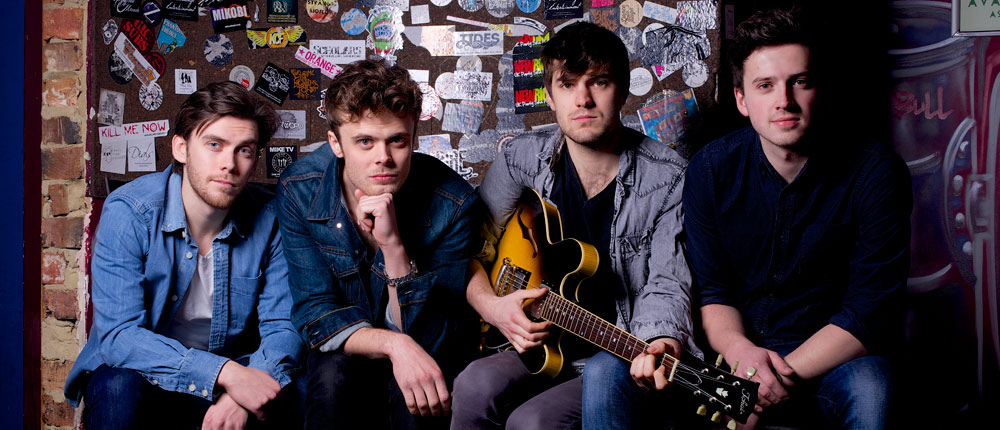 Stoke-on-Trent Bands for Hire
We're stoked to be introducing you to so many stupendous function bands in Stoke-on-Trent! The team at Bands for Hire is very selective when it comes to choosing the right bands, and we're delighted to offer you the most professional and talented acts in the local area. After gaining such valuable live experience as performing live on radio and television, onstage at major UK festivals, and for such massive corporations as SKY, BMW and MTV, our Stoke-on-Trent covers bands are on top of their game, and can't wait to show off their stuff to your guests!
Function Bands for Hire in Stoke-on-Trent
The quotes we've listed beside each band name below are calculated based on the cost of our Stoke-on-Trent function band's travel, use of their PA and lighting gear, and they'll also provide you with a playlist of similar music to keep the good vibes flowing when they're taking a break. We're a flexible and accommodating bunch here though, and we'll do what we can to suit your venue, audience and budget size. Several of our wedding bands in Stoke offer a scaled-down set, usually of the acoustic, jazz cocktail or lounge variety, and several others offer optional add-ons like more sophisticated lights, speakers greater in size and numbers, and live DJs to add the human touch to the between-set entertainment.
Music is the key to any great party, whether it's a friends and family get together, an informal work party, or a corporate event you want to liven up a little. Our Stoke-on-Trent wedding and function bands are frequently hired to delight private dinner function, awards ceremony, graduation, charity event, gala, summer ball, garden party, wedding breakfast, wedding reception, bar mitzvah, bat mitzvah, drinks reception and surprise birthday guests.
It's a fairly safe bet that there'll be something in our Stoke-on-Trent covers band's rock, pop, jazz, blues, funk, R&B, Motown, soul, folk, Bollywood, Jewish wedding and classical influenced repertoires that will appeal to everyone attending your event, so if you're anticipating a mixture of styles and preferences, this is the way forward. We do also have several tribute bands in Stoke-on-Trent that stick to a single genre, ideal for parties with a 50s and 60s rock 'n' roll, 1920s and 30s swing, 80s cheese or 90s and 00s indie theme.
Party Bands for Hire in Stoke-on-Trent
If you're venue's big enough for a larger-than-life feel good collective, book one of our Stoke-on-Trent Party Bands! Your guests will be swept up by the rhythmical rip tide, comprising backing dancers, extra percussionists, horn sections and backing singers - before they know it, they'll have danced the entire night away.
For more options for your wedding or event you may also be interested in our Staffordshire function bands for hire and Stoke jazz bands.