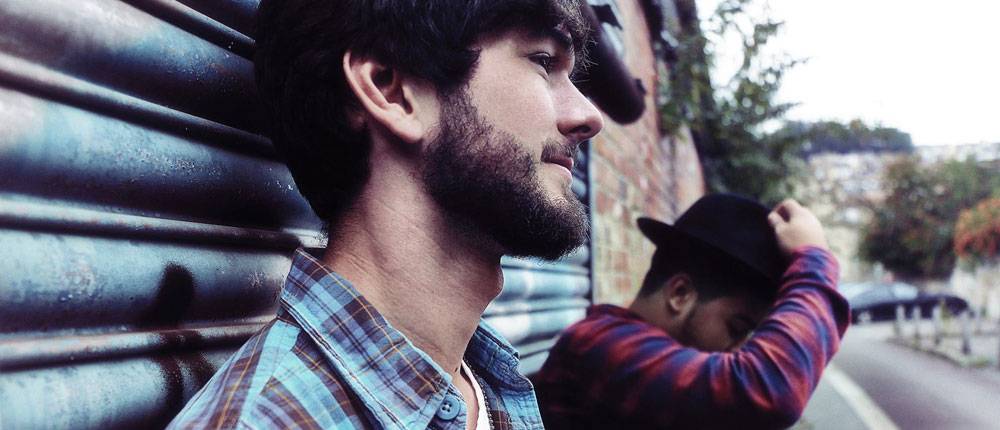 Wiltshire Acoustic Bands
If you're planning a low key event that would be the perfect setting for a stripped down, intimate show, then Bands for Hire is the right place to find the best acoustic bands in Wiltshire. We have an ever-growing list of highly talented and experienced individuals and groups, all available at an extremely competitive rate, and all guaranteed to deliver a consistent level of quality. As an act with fewer bells and whistles than many of our others, a Wilshire acoustic band must rely on smart re-arrangements and skilful musicianship to bring your favourite songs to life– and the effect is truly remarkable.
Hire a Wiltshire Acoustic Duo, Trio or Solo Acoustic Singer / Guitarist
The main appeal of an acoustic band in Wiltshire as opposed to an electric band is the noise levels – your guests will be able to talk at a comfortable volume, with complementing music drifting into the background – in addition to the smaller amount of space required. All in all, a Wiltshire acoustic band will be more of an accompaniment to your private dinner function, drinks reception, awards ceremony, birthday party, wedding breakfast, wedding reception, graduation, garden party, corporate or charity event than an absolute show stealer – although these virtuosos will definitely be worth keeping an eye on!
Size is no object when it comes to your venue, budget or audience – every last one of our Wiltshire acoustic bands strives to be flexible and accommodating in any given situation. Depending on your personal preferences and needs, you can hire a solo acoustic guitarist, an acoustic duo (sometimes one guitarist and one vocalist, sometimes one guitarist and a pianist -  check out the profile pages for more information), acoustic trios, or an expanded acoustic band featuring a percussionist and a double bassist.
Acoustic Cover Bands in Wiltshire
Places like Amesbury, Mere, Tisbury and Wilton, Bradford on Avon, Trowbridge, Chippenham, Corsham, Lacock, Castle Combe, Calne, Melksham, Cricklade, Malmesbury, Royal Wootton Bassett, Devizes, Marlborough, Pewsey, Downton, Redlynch, Warminster, Westbury, Salisbury, Stonehenge, Swindon, Ludgershall and Tidworth are all well within Bands for Hire's reach, and can easily be supplied with a Wiltshire acoustic cover band.
You may well be expecting to hear our acoustic bands in Wiltshire play the familiar blend of Beatles, Bob Dylan and Ed Sheeran covers, maybe with a couple of heartfelt Kings of Leon numbers thrown in for diversity. Well, think again – our musicians run the entire gamut of genres, from jazz standards, blues and folk to flamenco, contemporary and classical. Fans of Django Reinhardt, Edvard Grieg, the Kinks, and Daft Punk will be just as delighted to hear their favourite artists as fans of Bach, George Ezra, Jessie J and ABBA. Have a look through our Wiltshire acoustic bands' profile pages, and please don't hesitate to send us your queries.
For more ideas on your wedding background music, please feel free to check out our highly talented Wiltshire string quartets and piano players in Wiltshire.