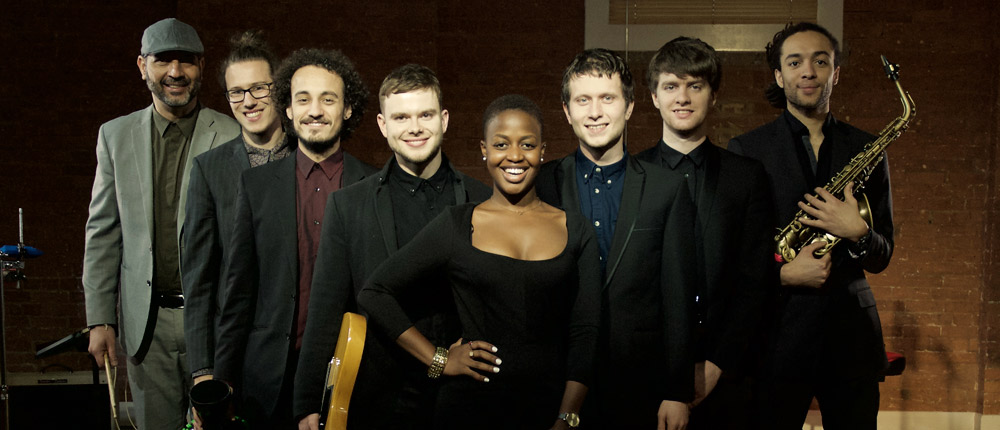 Nottingham Bands for Hire
There are so many fantastic acts around, it can be hard to know where to start – so we've made it easier for you, and compiled a list of all the greatest function bands in Nottingham. Here, you'll find the best value (each of our Nottingham wedding and function bands is available at a considerably competitive rate) and best quality acts in town – we only work with the most talented and professional musicians to ensure we can offer you the best service. Experiences like appearing live on mainstream TV and radio, onstage at major British festivals, and on tour with some of the biggest names in UK music have shown our Nottingham covers bands the ropes, so you can rest assured that they'll deliver a superb performance every time.
Function Bands for Hire in Nottingham
Travel expenses, use of our Nottingham covers band's PA system and lighting rig, and a custom made playlist of related tunes are all part of our basic package. However, as part of our company's flexible and accommodating ethos, our covers bands in Nottingham flex to accommodate your venue and budget requirements. If you want to scale things down a little, you'll find a great many of our Nottinghamshire covers bands can adjust their line ups, delivering an acoustic, jazz cocktail or lounge set in lieu of their regular set. And if you want to take things up a notch, you can request additional speakers, more sophisticated lights, and a real life DJ to keep everyone's motors running during the band's breaks.
Our Nottingham wedding bands are frequently book for a variety of special occasions; the one thing they have in common tends to be a decent group of friends, family and colleagues that together form a wonderfully responsive audience. Invite one of our covers bands in Nottingham to your charity event, summer ball, gala, graduation, store opening, bar mitzvah, bat mitzvah, corporate event, charity event, wedding breakfast, private dinner function, drinks reception or wedding reception and watch them go down a treat!
If you can't decide whether this is a pop, rock, indie, disco, Celtic folk, R&B, soul, Bollywood, Jewish wedding, punk or funk sort of event, we have covers bands in Nottingham that dabble in all of these genres. By the same token, if you really want a 50s rock 'n' roll, 80s cheese, 90s Britpop or 1920s and 1930s swing vibe, we also have a great many Nottingham function bands specialising in each of these genres.
Party Bands for Hire in Nottingham
Depending on what kind of party you're planning to throw, you might want to consider booking one of our Nottingham Party Bands, and here's why: the extra percussionists, horn sections, backing dancers, backing singers and fantastically charismatic lead singers converge onstage to create an almighty sound and an enormous feeling of celebration. Their engaging performance makes everyone in attendance feel like they've got a golden ticket – and they won't be able to resist singing and dancing along to every song!