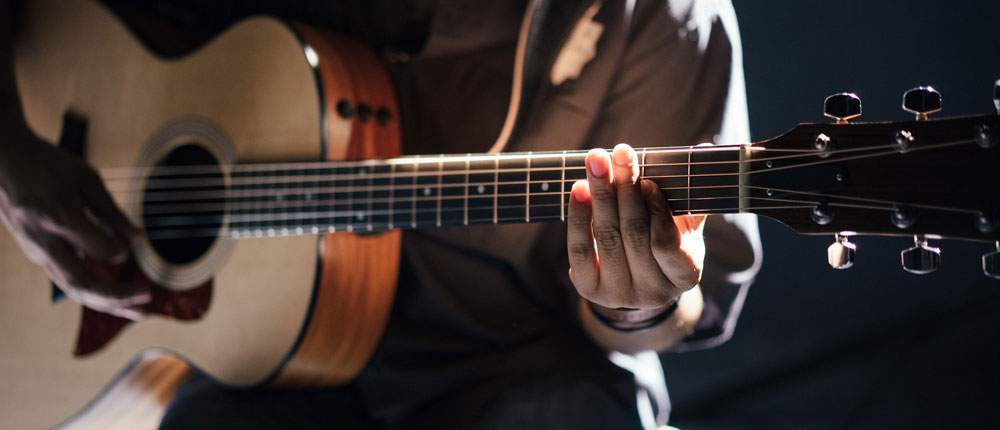 Sunderland Jazz & Swing Bands
Here and only here will you find the most professional, experienced and talented jazz and swing bands in Sunderland, and they're all laid out clearly in one place. Bands for Hire's quick and easy booking process isn't taxing in the least – much like our highly competitive rates. Read on for more information!
Booking a Jazz Band in Sunderland
Exactly what kind of event is it you're planning? Jazz is like a magical musical condiment – it goes with just about anything. Our Sunderland jazz bands are a particularly popular choice of entertainment for wedding breakfasts, wedding receptions, drinks receptions, garden parties, graduations, awards ceremonies, surprise birthday parties, store openings, galas, fetes, work Christmas dos, summer balls, charity events and corporate events.
Once you've got a good sense of the size of your venue, the amount of guests you'll be inviting and what portion of your budget you wish to allocate to live music, we can help you narrow down your search. We have a huge range of jazz bands in Sunderland: solo jazz guitarists, jazz pianists, acoustic jazz duos, jazz quartets and larger 1920s and 30s style swing bands. Furthermore, our flexible and accommodating Sunderland jazz bands can adjust their regular line ups (upon which our individual quotes have been calculated) and would perhaps better meet your budget and venue requirements with a jazz cocktail, lounge or acoustic set.
Jazz Singers and Jazz Bands in Sunderland
Our jazz singers in Sunderland are experts at making an audience feel the emotion of a song. Taking the very best of such revered vocalists as Ella Fitzgerald, Frank Sinatra, Dean Martin, Billie Holiday, Amy Winehouse and Nat King Cole, the singers that front our Sunderland jazz bands will draw you all the way in with their captivating delivery.
Whether you're a jazz aficionado or not, we just know you'll find our jazz bands in Sunderland to be the cat's whiskers. For the record, our Sunderland jazz bands' repertoires are stuffed with trad jazz, cool jazz, the jazz standards of George Gershwin and Irving Berlin from the Great American Songbook, the gypsy jazz of Django Reinhardt, Dixieland jazz and more. Our jazz bands in Sunderland also have some spectacular cover version of non-jazz hits – so fans of the Beatles, Michael Jackson, Rihanna and Daft Punk shan't be disappointed!