Live Music Ideas for Small and Intimate Venues
Details

Category: blog
Updated: 08th July 2022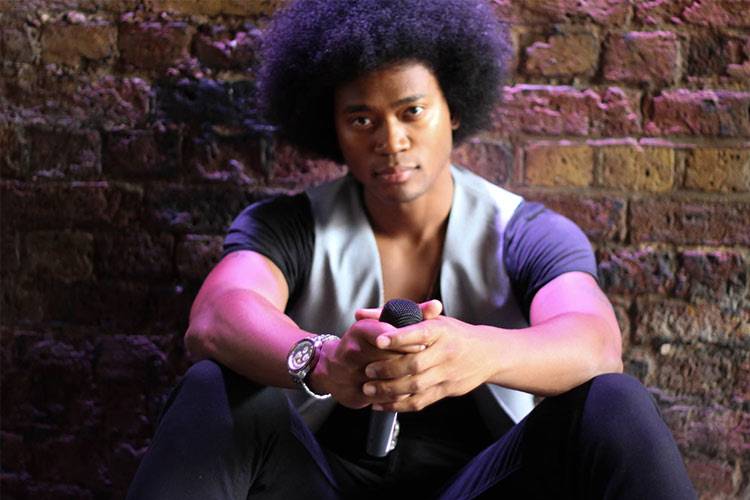 With live bands more popular than ever, it would seem an awful shame to miss out on live music altogether, simply because your venue is a little on the small side.
Not all wedding and event venues have the space to accommodate a full-on live band with drums, lighting and all the bells and whistles, but that's not to say that your evening reception should suffer. At Bands For Hire, we work alongside a whole range of live wedding and corporate acts that promise to bring that same level of excitement and enthusiasm as a party band would.
Duos with Backing Tracks
Gone are the days of low-quality MIDI backing tracks with 90s Casio drum samples and synthesised brass - with recording technology now at the fingertips of every musician, you'll find duos offering a sound to rival any band without taking up half the venue!
Unplugged Bands and Roaming Bands
For small weddings where amplification isn't required, why not try out one of our intimate roaming bands, perfect for mingling with guests and getting the atmosphere in full swing.
Taking things a small step further, bands such as JJ & The Beatniks offer a fully wireless and portable solution using their state of the art wireless set-up and portable battery powered PA system. A revolution for live music at any small venue!
JJ & The Beatniks - View Profile
Solo Singers with Backing Tracks
If space really is an issue and there's no room for anything more than a DJ, then hiring a solo singer could possibly be the answer. We represent a number of highly professional event and wedding singers performing songs from every generation.
Acoustic Duos with Loop Pedals
Using gadgets and gizmos in creative ways can really make an acoustic duo stand out and provide a much fuller sound, ideal for a smaller more intimate setting. Using a loop pedal the band are able to build up layers on top of each other over a short period of time which ultimately creates a bigger sound, think Ed Sheeran!
DJs with Percussion
Popular among lovers of dance music and party anthems, a DJ / Percussion duo is guaranteed to get a party started even in the smallest of spaces. The combination of live drumming, Sax and mixed music provides a sound capable of filling small to medium sized venues with ease.
Sax with Backing Tracks
Capturing the iconic sounds of Cafe Del Mar, coupled with those perfect Ibiza sunsets, couldn't be more accessible when booking a saxophonist accompanied by backing tracks. It's the perfect mix of live music and DJ music that can easily accommodate smaller venues whilst still providing a visual showstopper.
Alice - Solo Saxophonist - View Profile
Violin with Backing Tracks
Hiring a solo violinist with backing tracks is a no-brainer if you want to impress clients with a high octane performance without taking up half the venue space. The elegance of the violin accompanied by backing tracks and an impressive light show can deliver a big performance without compromising on space.
Jessica - Solo Violinist - View Profile
Jazz Trios
There a many options to choose from when it comes to hiring a jazz trio; you can opt for vocals or go purely instrumental, depending on the type of event you're organising. You'll also find that some cover contemporary songs in a jazz style which might suit a younger audience, either way, they're a great addition to a stylish dinner or launch event.
Acoustic Bands
Hiring an acoustic band will provide all the joys and thrills of having a live band without taking up too much space. Having a Cajon for percussion instead of a complete drum kit saves space but still provides a beat and rhythm to get guests dancing.