Wedding Trends
Details

Category: Blog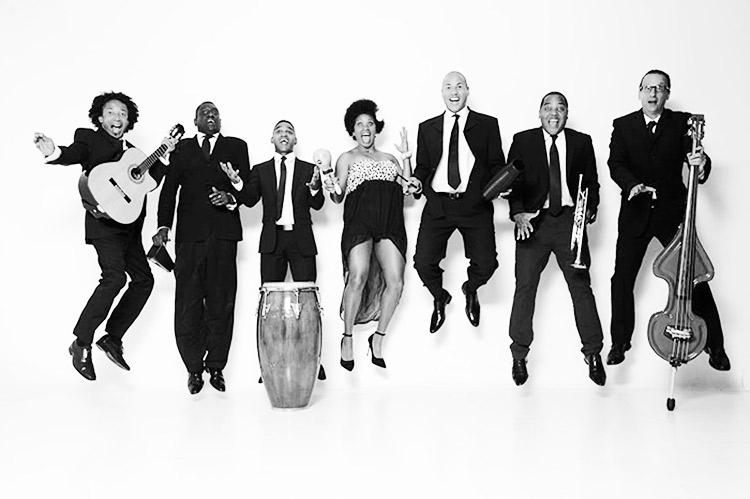 There are many traditions and rituals that will never go away, from the exchanging of the rings, and cutting of the cake to the first dance and honeymoon.
Over the years however, we've seen weddings evolve, in keeping with modern day values, trends and fashion. So what's in and what's out?
Chocolate Fountains
They were the highlight of any wedding a few years back, I don't think people could quite believe what they were seeing at first but as the novelty wore off, we see it less and less each year. That's not to say that they're gone forever, after all ,who doesn't like strawberries and chocolate!
Penny Sweets
Who would believe that in the year 2010 we would start seeing the good old fashioned penny sweet at almost every single wedding. A cheap and affordable addition to the evening, fun for the kids and yes, the adults will almost always do the walk of shame to the sweet table too (especially the band).
Fireworks
Often the surprise for the evening. If the budget is there for a nice big firework display come midnight, it's always a little bit excitement to end the night with a bang.
Glo-Lanterns
You know, those little mini hot air balloons that light up the sky at the end of the night. I sometimes wonder if people wake up with these in their back garden and wonder what on earth is going on. Glo-Lanterns had their peak a couple of years back although we do sometimes see the odd display. Perhaps it's because they were always so difficult to get in the air for the novice user.
Cupcakes
Up, Up ,Up. I'm not sure how it all started but cup cakes are the trend of today. Sometimes as an added extra to the wedding cake but quite often instead of. Another thing to mention is that the traditional fruit cake is rapidly loosing it's appeal as chocolate cake seems to be the preferred choice. Nowadays. In fact, anything goes where cake is concerned.
First Dance Routine
They've been popular for a number of years. Perhaps only ever the off few but still a great way to start the evenings entertainment.
Wedding Band
How could I fail to mention the wedding band. From the days of rock'n'roll to modern function bands, the wedding band has always been there to make your evening a party to remember.